One stop shop for all of your WordPress website development needs
Unleashing Digital Potential at Scorp Agency
Welcome to Scorp Agency! As your trusted partner in the digital realm, we specialize in a comprehensive suite of services, chief among which is our WordPress website development, optimization, and security expertise. Our diverse offerings are meticulously crafted to cater to the unique demands of our clients.
In the burgeoning world of digital enterprise, we understand the indispensable role a dynamic, secure, and highly optimized website plays. WordPress, as a flexible and robust platform, serves as the perfect canvas for our seasoned developers to craft digital solutions that meet and exceed your expectations.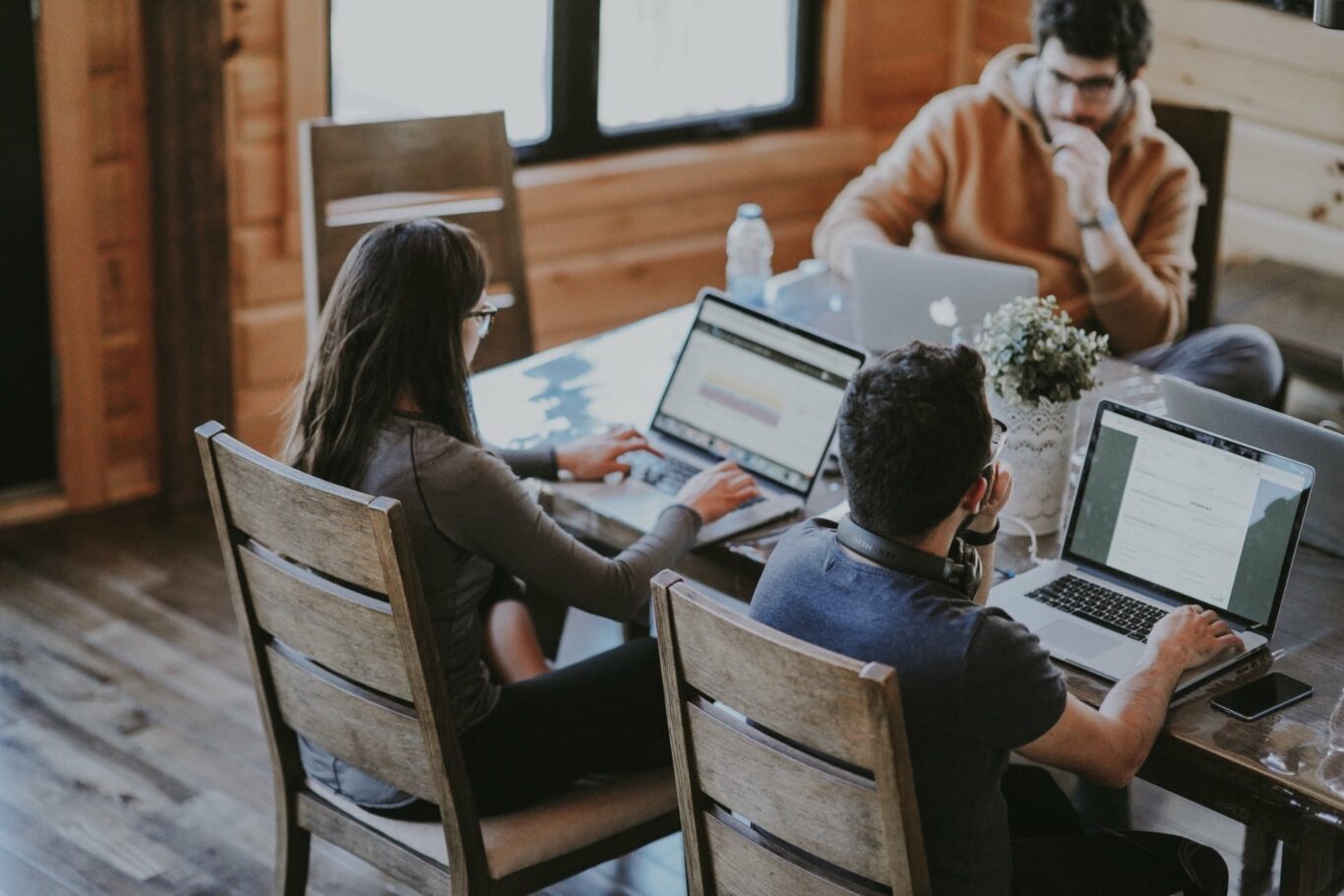 Take Your Business to the next Level
We understand the importance of having a website that is not only visually appealing but also optimized for search engines and fast-loading. Our team of experts is here to ensure that your website not only meets but exceeds your expectations.
"I was struggling with a slow and underperforming website until I found this company. Their speed optimization service worked wonders! My website now loads lightning-fast, providing an exceptional user experience. The team's expertise and dedication truly exceeded my expectations. Thank you for transforming my online presence!"
"The owner, Dino, is a great guy to work with. He is very quick to respond to matters, and he is also very personable. He is able to work with little to no direction. All in all, it was a great experience, and I have already referred him to my friend for their projects."